My boyfriend is picky and hates to have his picture taken unless they're candid photos. Kathryn worked well with us to give us just that! We had never had professional photos taken and were nervous what we'd get for our money. Looking through her previous sessions and talking to Kathryn really put my mind at ease. I couldn't be happier with our purchase. Kathryn is the best! She was so patient with us! She gave us more options that I had originally thought of and worked so well with us!
Betsy K., Elk Grove, California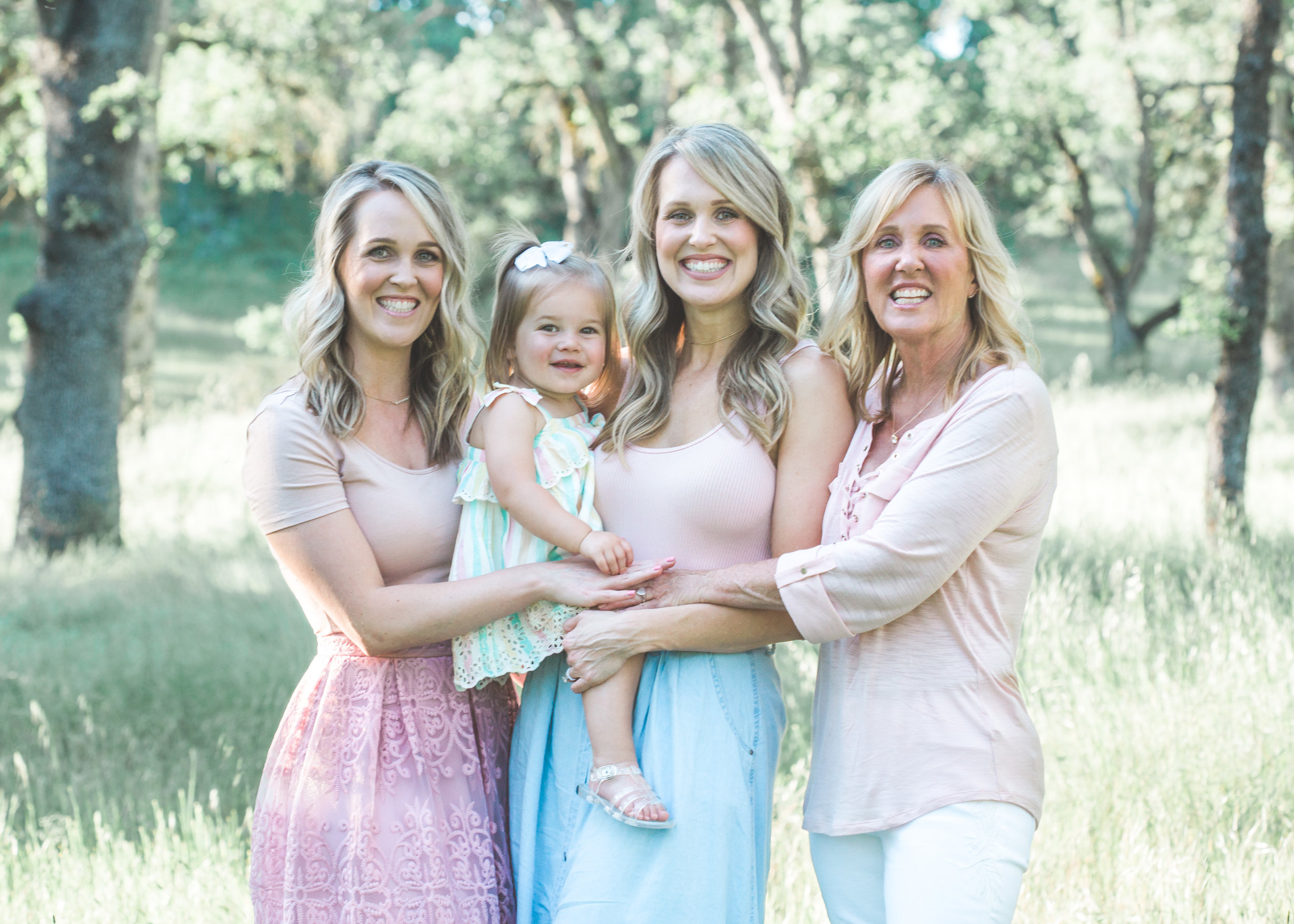 Capturing good photos of an 18-month-old and 3 adults is not easy. I hoped for just a few good photos and what I got were MANY, GREAT photos. Kathryn always has a way of making me feel at ease during the shoot. The more we do photos together the more I want to take with her. I love that she always has a plan and is calm, cool and collected. Kathryn is amazing. She really listens to what you want in your photos and captures them even better than you imagined.
-Meghan M., Rancho Murieta, California
-Meghan M., Rancho Murieta, California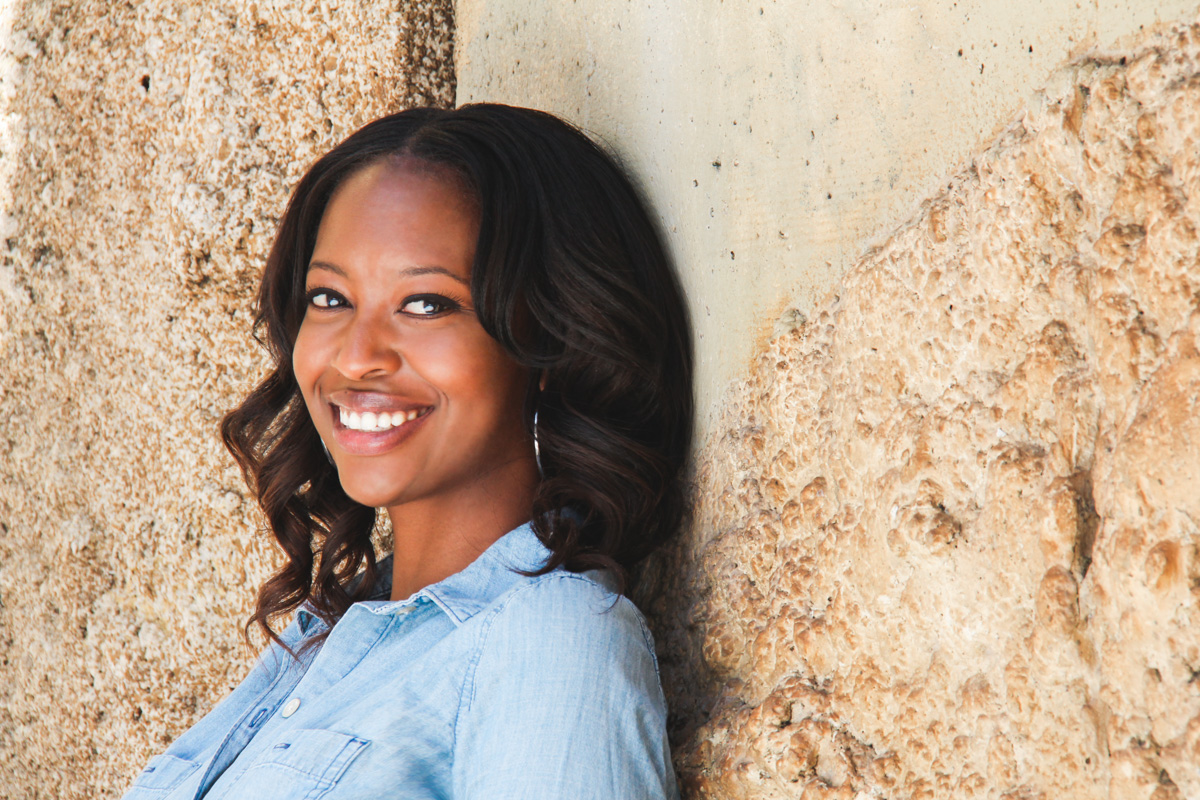 "Best experience ever! I felt so confident in front of the camera thanks to Kathryn's patient and friendly nature. I was able to open up and smile more which produced the most amazing pictures!!! Whether it's a family shoot or a personal glam session, you can't go wrong with Kathryn!"
Nicole C., Antioch, California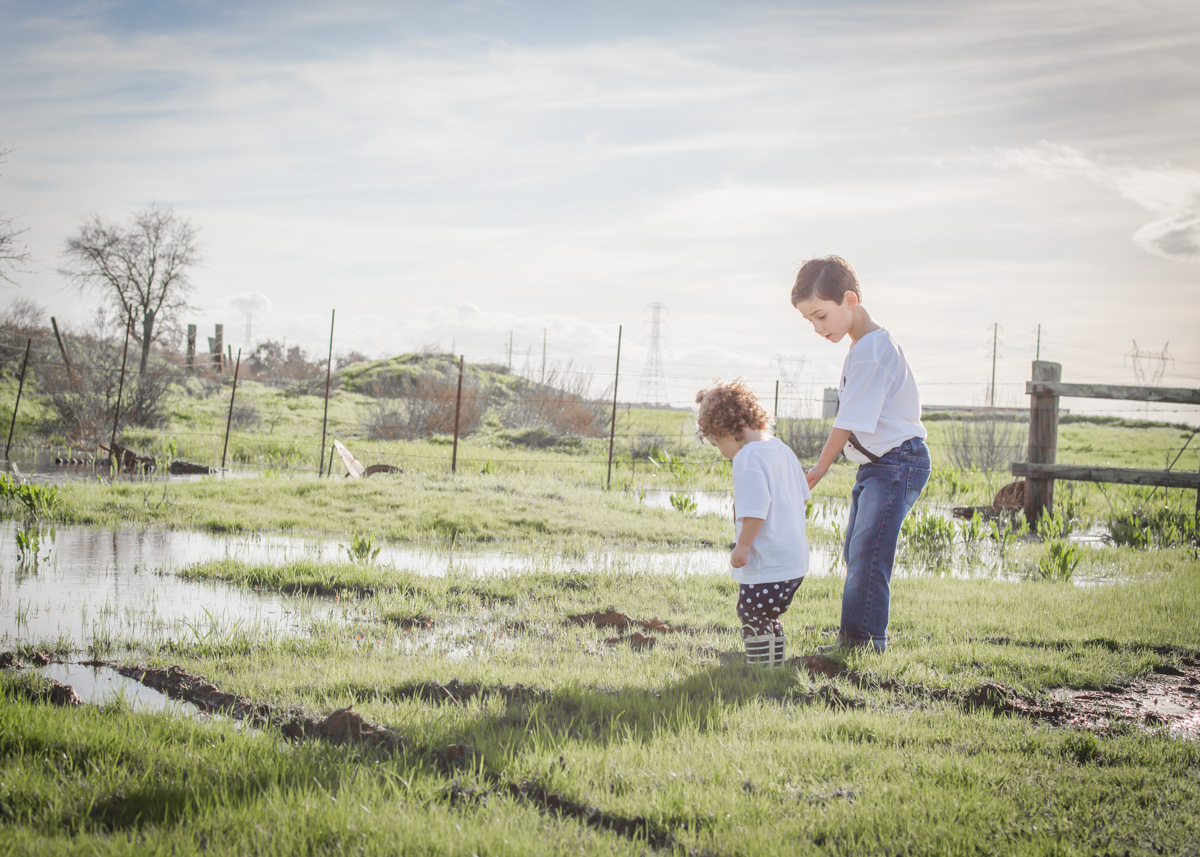 "The whole session was great! I got some great photos of my kiddos puddle-jumping and just being themselves. Kathryn is amazing! She is sweet and patient, very go with the flow. She definitely has an eye for the perfect shot.
Alexandra L., Elk Grove, California
Over the years, our family has hired Kathryn to do portraits for us! She is always patient with my two girls, and gets a great variety of images for us! In fact, my girls LOVE getting in front of Kathyrn's camera, and will even direct her to their posing ideas! Kathryn is very patient, and makes the entire family feel valued in their ideas, kiddos included! She has lots of ideas, and has even assisted on clothing selections. Down to the details and posing of images, Kathryn takes the time to make sure all aspects of an image are perfect. One of my favorite aspects of Kathryn's photography is her attention to detail. Kathryn stands out to me as a quality photographer and business owner. We absolutely love and cherish the photos she has taken for us!
Katie T., Elk Grove, California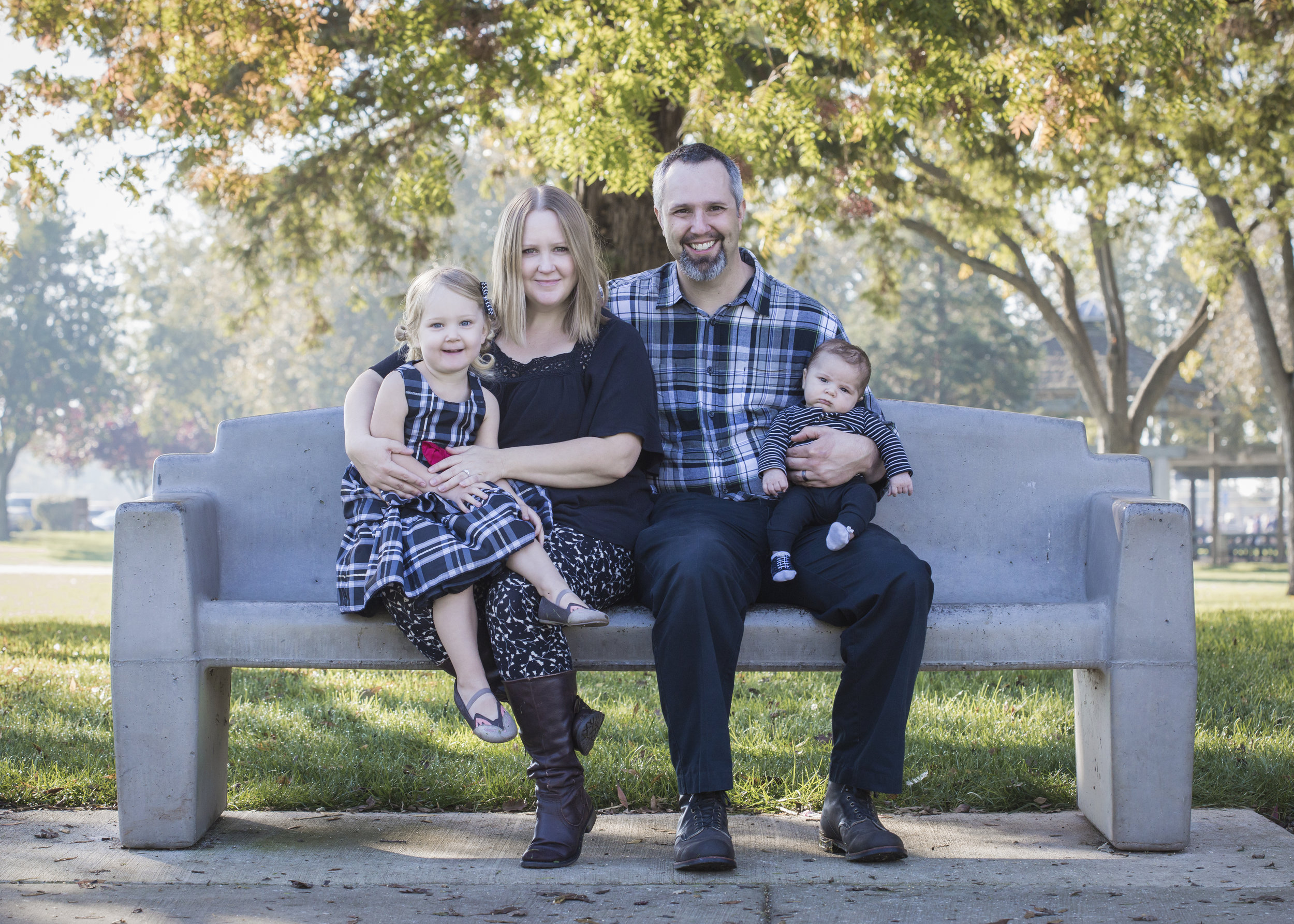 We've done two sessions with Kathryn - a maternity shoot with our almost 3-year-old daughter and a family photo shoot with our 3-year-old daughter and 2-month-old son. I was very nervous before our first session, as I do not consider myself to be naturally photogenic, and I was 7 months pregnant, the heaviest weight I had ever been. Kathryn put us at ease. She came out to our local nature preserve for the shoot, and brought a distracting toy and candy for our daughter. I also shared with her my concerns about being plus-size and pregnant, which she assured me would be fine. Our favorite part was how Kathryn got Sam (our daughter) to open up and smile. She took beautiful pictures of her!! She is very easy-going and good with kids. We are very happy with our investment and recommend her all the time!
Audrey B., Elk Grove, California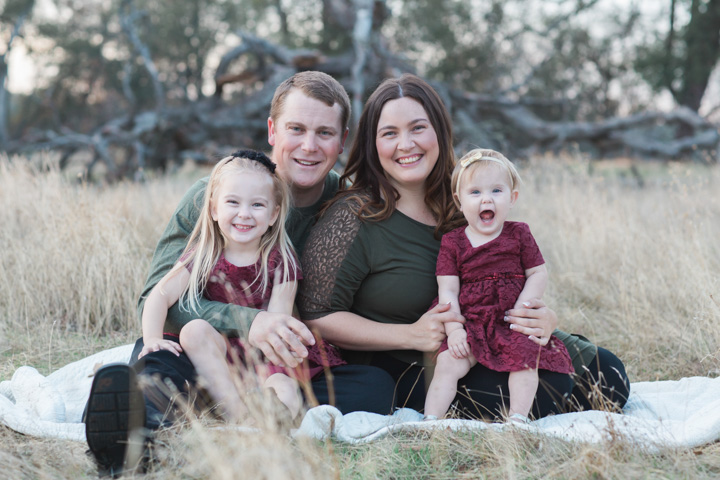 I was a little nervous beforehand due to my girls not being the most cooperative when needed :) Honestly, I just wanted one or two good shots. What we got was so much more. We received so many great shots and some pretty funny ones as well. Kathryn completely put me, my husband and both of my children at ease and make the photo session completely comfortable and fun. Initially, I was a little skeptical spending money on pictures without a guarantee of a good shot coming out of it due to kids not cooperating. I feel fabulous about the purchase now. I have loved both of our photo sessions and can't wait for our next one. I loved how easy going and kid friendly Kathryn was, especially when I was getting frustrated when my oldest decided she was done with pictures before we even started. Also, I loved how she included them in the session and even brought my oldest a "goodie" bag for the end of the session. I'd highly recommend Kathryn to any one of my friends! If you want to have a fun, relaxing beautiful photo session then definitely go with your Kathryn Taras Photography!!
Brittany Anne O., Sacramento, California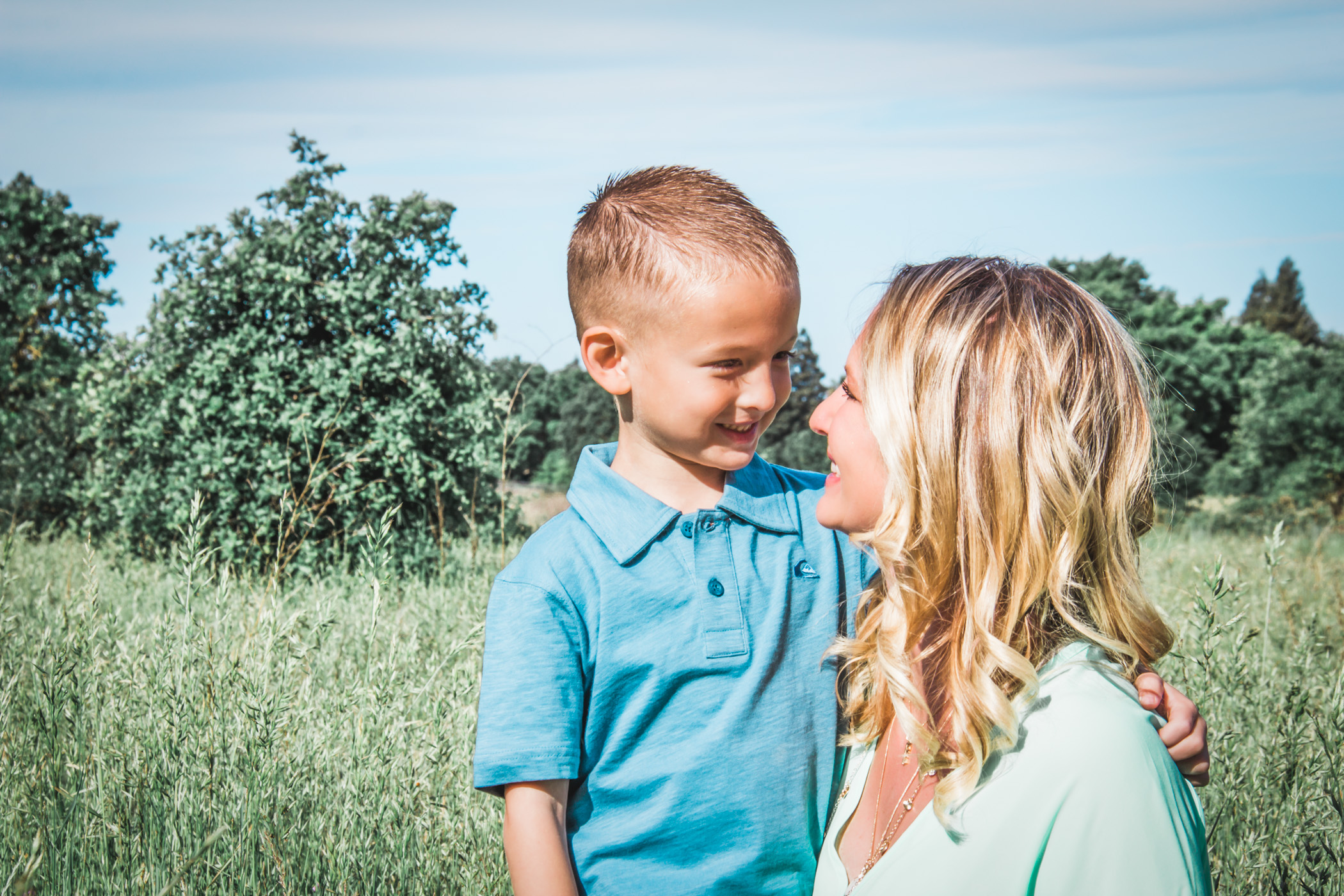 Kathryn Taras Photography knows how to capture the amazing moments of life that you can frame and keep forever. She has done numerous family portrait sessions, mommy and me sessions, and even some candid family shoots. If you are looking for a contagiously happy person who can make any child smile, help you look your best, and be a complete delight to work with, you have found her with Kathryn Taras!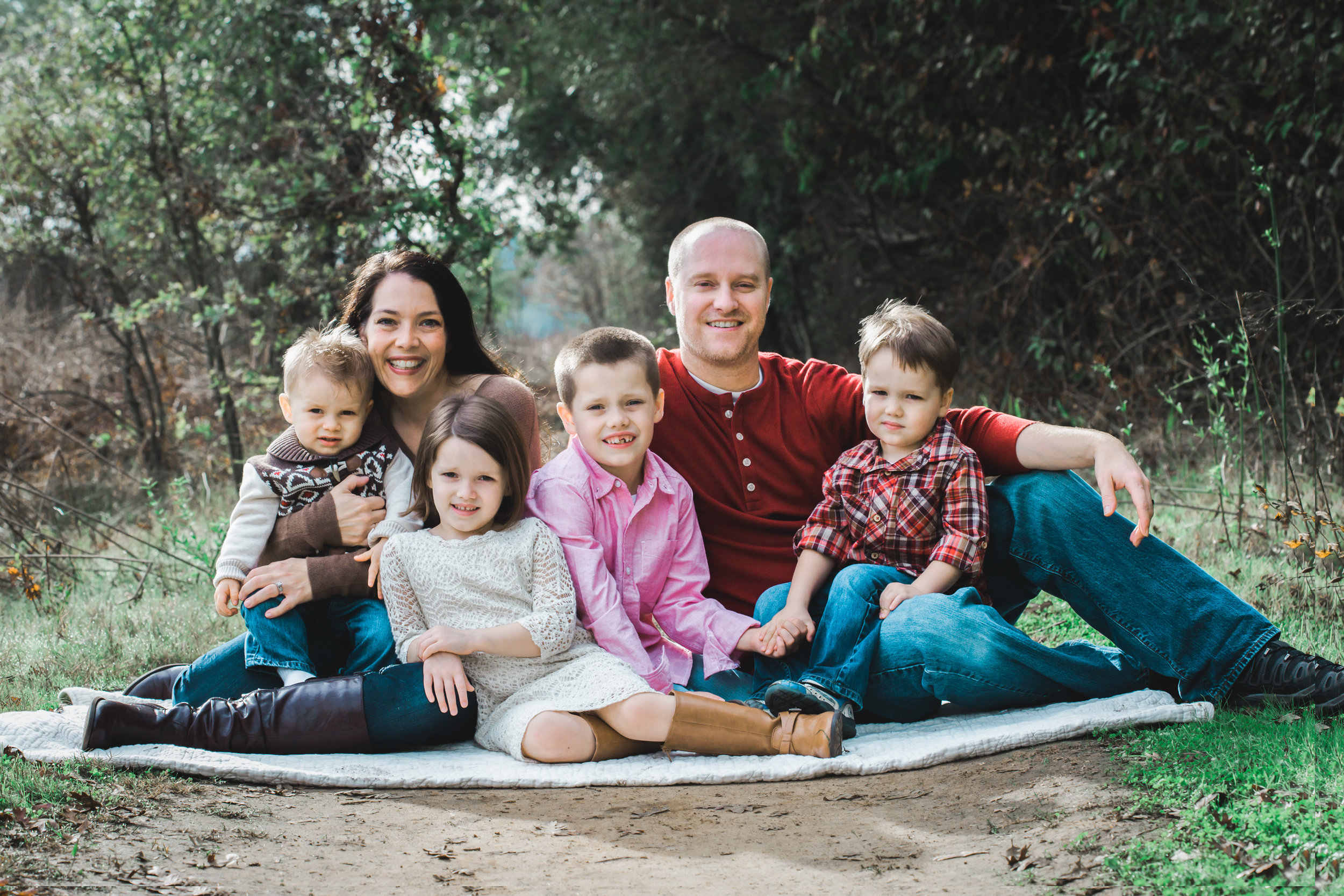 Kathryn was awesome to work with! She made us all feel very relaxed and comfortable which is hard when you have stressed parents and four kids under the age of 6!!! And the pictures turned out AMAZING!!! I have one of all four of my kids that is hands down my favorite picture of all time. We will most definitely be using her again! Thanks, Kathryn!!!
Kathryn was extremely professional and great with our kids during our photo session. She even brought the kids a small gift to keep their attention. Her turnaround time was more than reasonable and we were very pleased with the family and individual pictures!!! Will definitely use Kathryn Taras Photography again and highly recommend her!
Kathryn is a hidden gem in the Sacramento photography world. Not only is she so easy to work with, I was blown away with the photos she captured of my team. Everyone looked flawless and was completely at ease with her. Not having to worry about quality head shots made my re-branding process much easier!
Jenn Robirds Events, Roseville, CA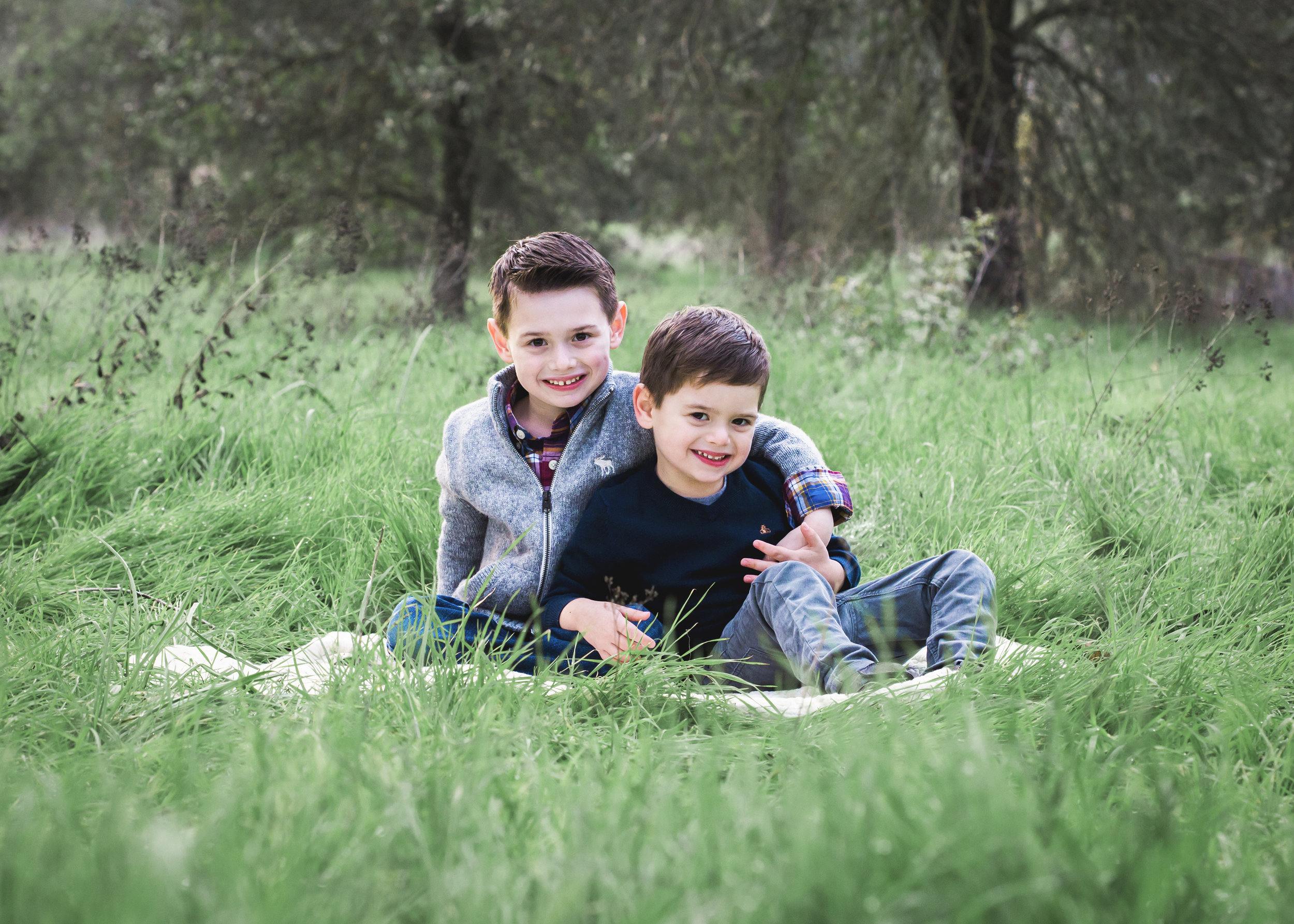 Kathryn is so talented! I appreciate her patience with my children, and the way that she made my family feel at ease. The pictures that she took of my boys are some of my very favorites EVER- I think that with every photography session there is worry that one will invest time and money, and not receive pictures that they like. A "good" picture is so subjective, and we are our own worst critics. I am really happy that we had Kathryn take our family pictures- there were so many that I absolutely love. It's hard to put a price on pictures of your family that you will treasure and display forever. They're worth every penny! Can't wait for our next session!
I love working with Kathryn because she's a kind soul! She made me feel so comfortable and I feel like that shows in my photos. She also paid close attention to what I like and don't like about myself and really highlighted my positives. I was really able to relax and because of that, I have photos that really capture what I look like when I'm happy.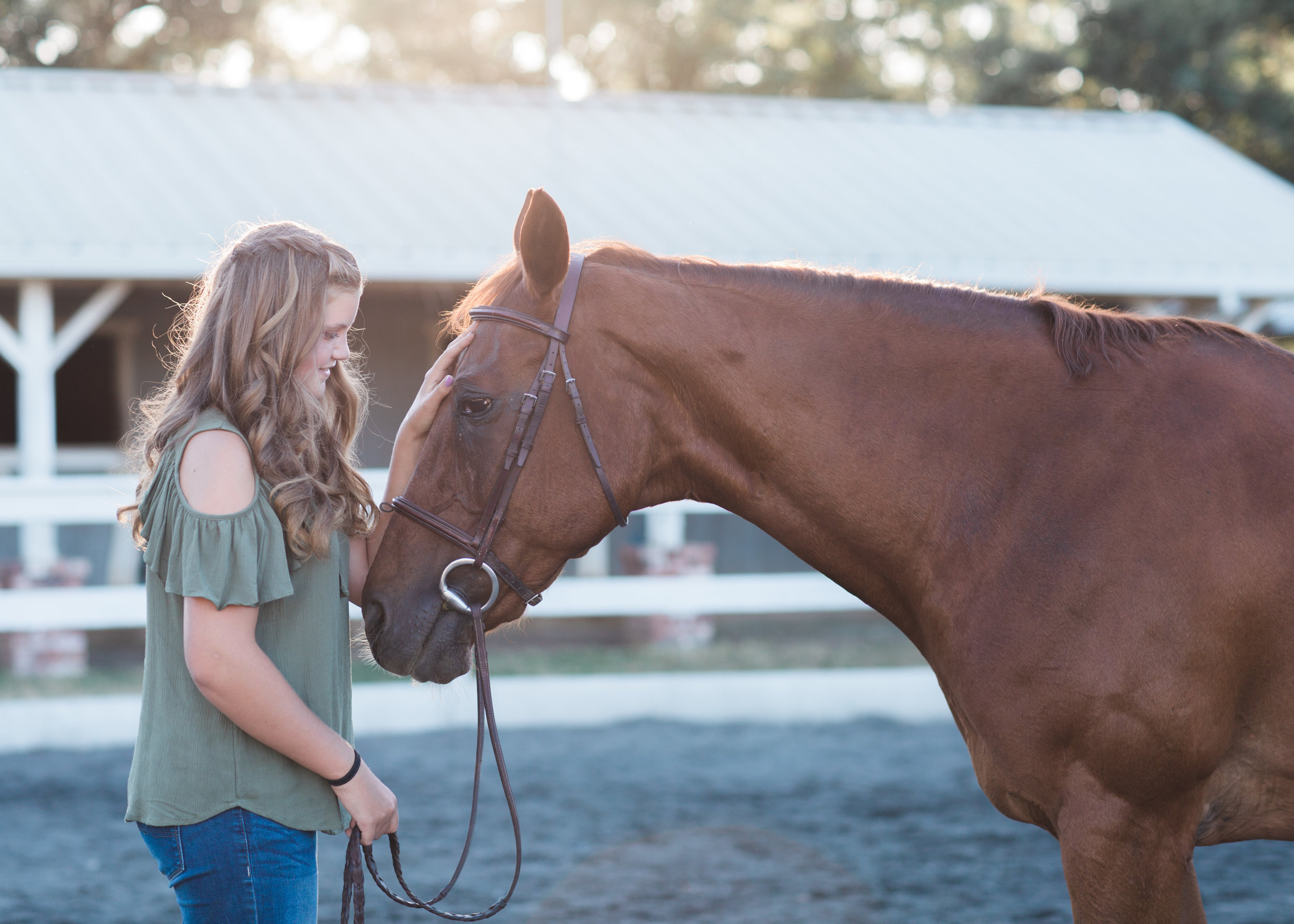 I was just hoping to capture a couple of poses of my daughter to capture a milestone of her turning 13. We requested her to photo her with a horse , which I was unsure how successful it would be. Kathryn exceeded my expectations and provided me beautiful pictures of her. I have received nothing but compliments on the photographs. Kathryn was friendly and engaging. She was open to any special requests we had. She had an eye for textures and lighting and the poses she used with my daughter were natural and age appropriate. She engaged with my daughter and had no problems putting her at ease and comfortable. Will definitely be using her again.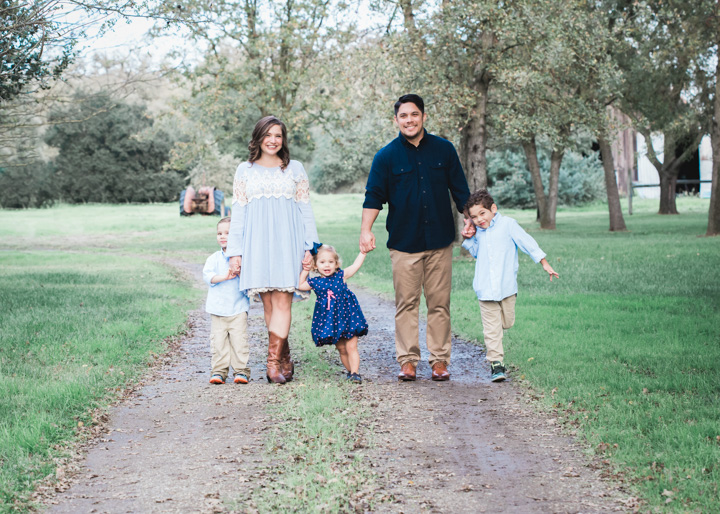 Kathryn has been taking our annual family photos for the past 2 years, and will continue to be our "go to" photographer. Not only are our pictures BEAUTIFUL, she has a thorough knowledge of gorgeous venues, captures precious un-posed moments, she is calm, professional, and one of the nicest people I know. She is able to work with all 3 of my small children, including my extremely shy son. We always receive a ton of high-quality pictures QUICKLY that we truly cherish.